About
Kāpiti Business Projects was formed back in 2012 by Helene Judge to operate as an independent project professional, and the business has continued to strengthen and grow. Working with Kāpiti Business Projects means you get access to Helene Judge and her team of professional contractors who can advise and create tools and solutions to get your business humming.
Kāpiti Business Projects is not a business coach or mentor. Instead, it helps others to improve their operations and grow their business with our practical and kind approach. We will listen and provide straight forward solutions in an honest and positive way – you can count on us to follow through and do what we agreed to do.
OWNER of Kāpiti Business Projects: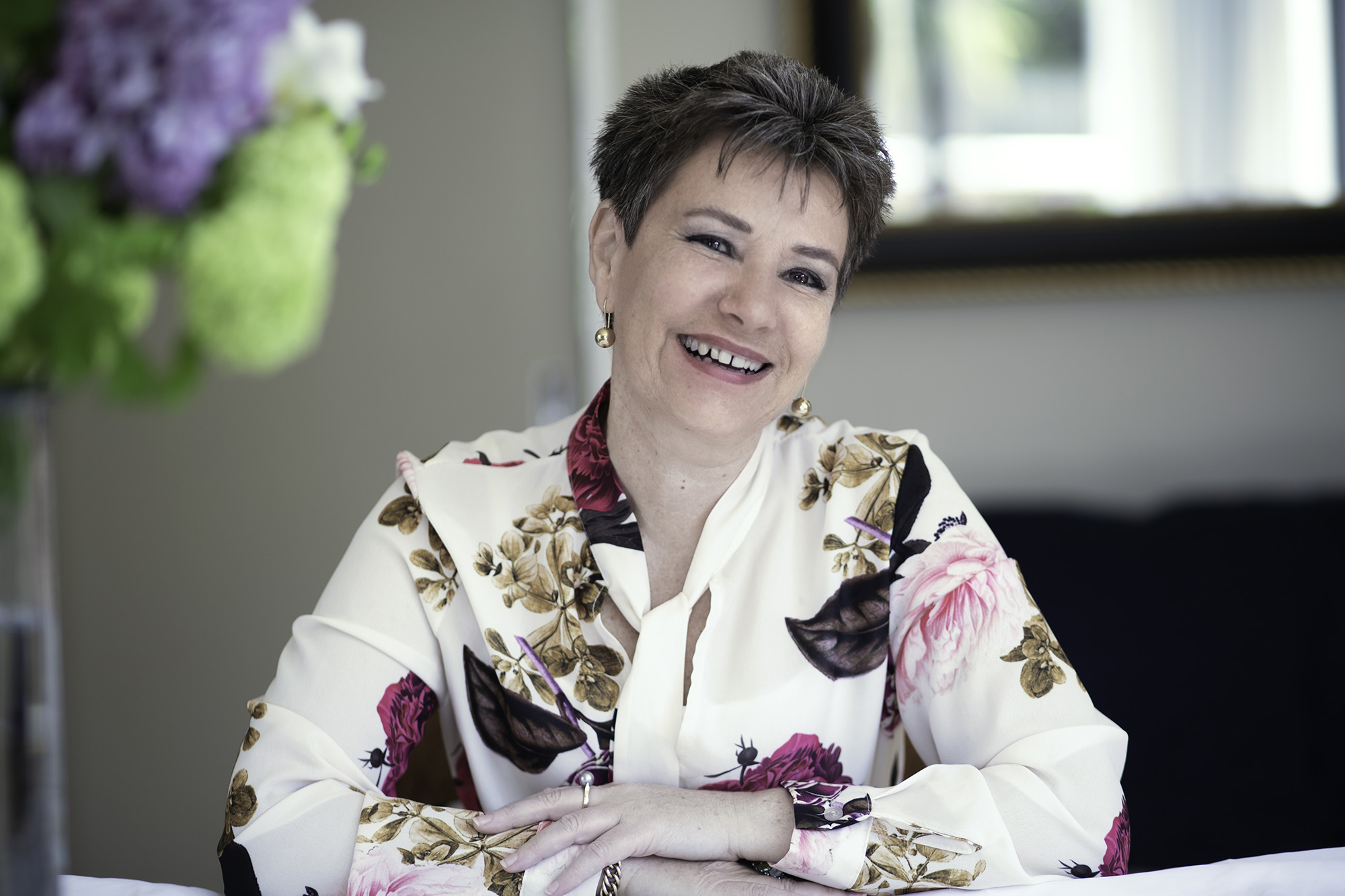 HELENE JUDGE
Helene has 35+ years of professional experience working in corporate and small business environments. She is well known in business circles in Kāpiti -Horowhenua from her past role as the Business Development Manager at Nature Coast Enterprise. Her last significant corporate role in Wellington was as the Director Professional Development at the Institute of Chartered Accountants. This involved extensive change management and developing a business training model that ran at a national level and contributed significant turnover to the Institute's budget.
Helene is well connected, acts with integrity and is highly organised, motivated and positive. She will lead with purpose and action and loves bringing a team together to help others to make things happen and do things smarter. She is often asked for her opinion, referrals and to be part of local initiatives that are inspired around the growth and development of Kāpiti from a business and community perspective.
She is a proud member of the Kāpiti community and likes to be involved with community-based events, like The Web Genius Kāpiti Run for Youth. Helene has been involved with Visa Wellington on a Plate since the beginning in 2010 and has run unique foodie events that showcase the Kāpiti food and beverage industry.
Helene helped to establish the Kāpiti Women in Business group in 2010 and was part of the planning group run under the umbrella of the Kāpiti Chamber until 2019. She is a past Board Member of Kāpiti Retirement Trust – one of Kāpiti's largest employers with a charitable purpose.
Helene is also Co-owner of the Kāpiti Food Fair that was established in 2008 from humble beginnings, only to become the major community event it is known for in the Wellington Region today. Now privately owned and operated by Helene Judge and Jeanine van Kradenburg, their mission is to bring visitors into Kāpiti for an immersive experience on the Kāpiti Coast – all while having a fun, indulgent and tasty day out with GOOD friends, GOOD times and GOOD food! Their vision is to make a lasting impression in the mind and bodies of all foodies.