Kapiti Food Fair Hits Top 20 NZ Food Festival List
08 September 2016
Kapiti Food Fair Hits Top 20 NZ Food Festival List
Owners of the Kapiti Food Fair, Helene Judge and Jeanine van Kradenburg are delighted to recently find out that the Fair has hit the Top 20 NZ food festival list.
"This news is super encouraging as anecdotally we know the Fair is resonating with vendors who book to come from all around New Zealand. We also know that we are a sustainable event as we in to our seventh year and each year visitors have grown incrementally", says Helene.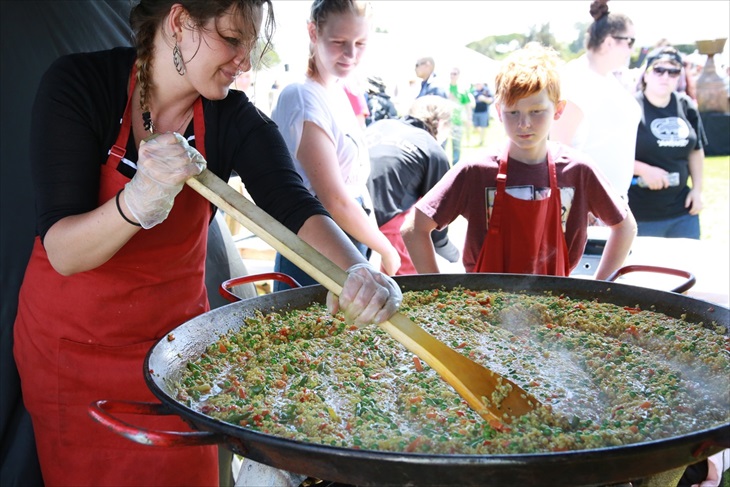 Jeanine goes on to say that "we are ramping things up this year with the introduction of a licenced bar that will serve Tuatara beer, Pheasant Creek wines and KOAST Limoncello cocktails. We are confident this feature will be embraced by visitors".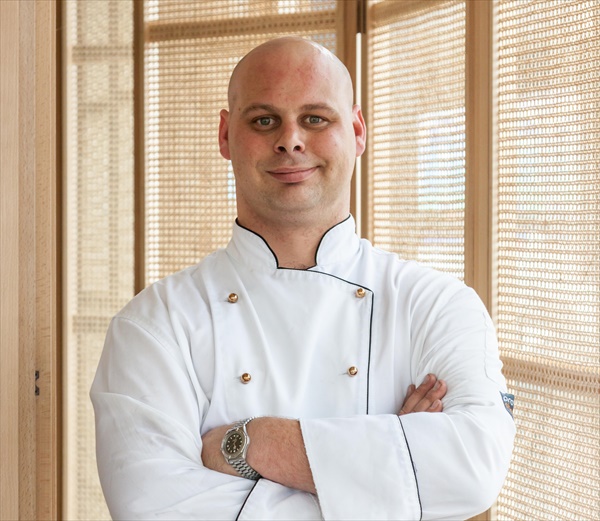 Another big announcement for the Fair is a change in our Celebrity Chef. A little while ago Tim Read, winner of MasterChef NZ 2015 was confirmed however Tim has withdrawn. He has thrown in his day job as a physiotherapist to head across the globe to Sweden's internationally-renowned Faviken restaurant, ranked 19th in the world. He will then be heading to Norway's Maaemo restaurant – one of the first Nordic restaurants to earn three Michelin Stars. This is an amazing opportunity for Tim who credits MasterChef NZ for helping him realise his pursuit of the restaurant world and fulfil his foodie dream.
To replace Tim, we can now announce that Jason van Dorsten, Auckland restaurant heavyweight, Executive Chef and owner of Cafe Hanoi is coming to Kapiti for the Fair.
"As a chef and food related business owner I am so excited by Jason accepting our invitation as we know he will wow our audience as he demonstrates his creative flair and passion for food", says Jeanine. Jason is heavily influenced by Vietnamese cuisine and his style is simple, yet incredibly lively. He is determined as an entrepreneur and inspired as a cook, serving fresh, vigorously flavoured dishes inspired by the street food of northern Vietnam.
Jeanine goes on to say that "Jason will be hosting an exclusive Masterclass on Friday 2 December at the Whitireia Kapiti Campus. The theme will be 'Vietnamese home style cooking' with an abundance of stories, tips and information about Vietnam". Tickets are on sale now and can be purchased from the Fair's website.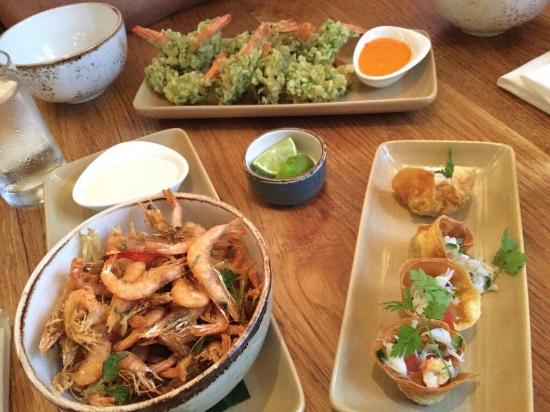 Martin Russek, Lead Chef Tutor at Whitireia Kapiti says, "it's great news that Jason is coming to the Fair as he's an amazing chef and in fact I dined at his award winning restaurant, Café Hanoi in Auckland only a couple of months ago. He is also very good friends with Whitireia's new Chef Tutor, Matt Hollingsworth, so we are all looking forward to an evening of entertainment and fun!"
Helene says, "we also want to thank Air New Zealand who are sponsoring Jason's travel and to Atahuri, luxurious boutique accommodation nestled in the sand dunes overlooking Peka Peka Beach who will be hosting Jason for the duration of the Fair.
The Fair is on Saturday 3 December, 10am to 3pm at Mazengarb Reserve. Entry is free for those up to 18 and $5 per adult. It is a fun and tasty day out where you can eat yourself silly with friends and family.
For further information, contact:
Helene Judge, Kapiti Business Projects, 027 244 9585 or contact Helene
Jeanine van Kradenburg, PartyPerfect Catering, 04 905 5520 or partyperfectltd@gmail.com