Tech Expo Kapiti Showcases Ultra-fast Broadband
28 February 2016
Tech Expo Kapiti Showcases Ultra-fast Broadband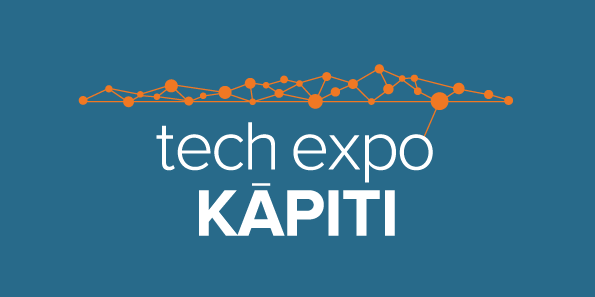 Tech Expo Kapiti completed on 18-20 Jun 2015. The wrap-up work has been done and the Kapiti Digital Leadership Forum, who contracted Kapiti Business Projects, is now working on their next strategic initiative. I am hopeful that I will be asked to do another project or two over time as Tech Expo Kapiti was delivered to align with Ultra-fast Broadband (UFB) being installed in Kapiti.
Kapiti Business Projects was delighted to be the Project Manager of this significant event for Kapiti with key outcomes including 896 workshop registrations and 32,059 visitors to Coastlands during the three day Expo.
Tech Expo Kapiti was a digital enablement event to support growth in Kapiti and to enhance consumer awareness of digital technologies while living in a technologically advanced world. The focus of the Expo was on:
How to take a business from being non digital to becoming connected
New technology that will help older people live at home safely and for longer
Demystifying the benefits of UFB and making it fun and safe for young people, parents and seniors
Showcasing new technologies already working in schools and educational institutions and the different approaches to learning
The Expo featured a three day programme with 22 workshops. There were 20 exhibitor sites set up in the Garden Court of Coastlands Shoppingtown to showcase hands on technology experience for everyone that was to be a fun and informative experience for the wider community.
There were trained Digital Ambassadors (selected youth and seniors) to guide visitors around the Expo and to explain the focus of the Expo and implications of UFB at home or in business.
Go here to view Tech Expo image and video gallery – images by Paddy Riley Photography, videos created by Captured Essence and view below the Rosalie Nelson (of Chorus) presentation to local businesses to demystify UFB (very good presentation).
Contact me at any time if you have a project you need executing.